MRB wireless People counter HPC005
Product Detail
Product Tags
This is a wireless people counter that can be transmitted without WIFI, Many of our people counters are patented products. In order to avoid plagiarism, we did not put too much content on the website. You can contact our sales staff to send you more detailed information about our people counter.
In the era of big data, People counter makes data more accurate and makes business easier. Infrared people counter is suitable for libraries, high-speed rail stations, mobile phone stores, talent markets, telecommunications business halls, government offices, supermarkets, clothing chains, In major airports, science and technology museums and other places, unlike the axis people counter, the people counter of MRB is only half the size of a credit card. It is extremely convenient to install, two-way counting, intelligently distinguishing the direction of personnel entry and exit, and installation does not require any wiring. The maximum detection door is 40 meters wide, wireless data transmission, and the wireless transmission distance is much longer than that of a wireless router. People counter uses lithium-ion batteries for power supply, which can last for about 2 years, which is also different from axis people counter.
1. The design of people counter is simple and generous. The appearance design of the new counter is more concise, screw installation, support paste.
2. Longer battery life, people counter battery life can reach one and a half years, 3.6V large-capacity lithium battery, voltage 1.5-3.6V, using AA (No. 5), better adaptability.
3. Increase the LCD display on the infrared people counter, the data in and out are clear at a glance, and you can see clearly.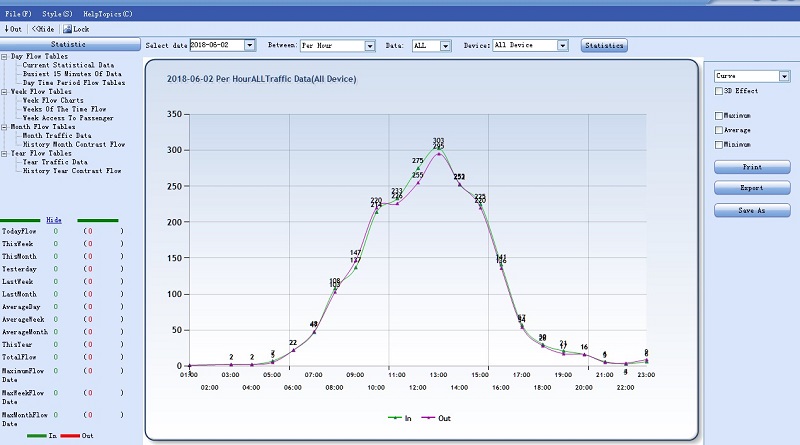 4. Data transmission of people counter is stable. The data transmitted from the passenger flow counter to the data receiver is all encrypted data, which does not interfere with other devices and is safer.
5. Prevent the interference of light to the people counter more effectively, and solve the counting error caused by the change of ambient light.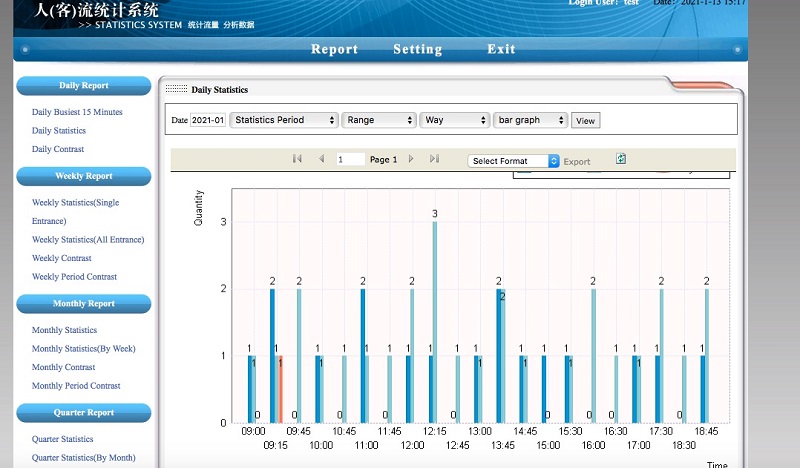 6. Real-time output data through the LED advertising screen on our infrared people counter, and the statistical data can be projected to the LED advertising screen through the protocol using software for real-time monitoring.
7. MRB People counter Can penetrate the glass to work normally without interference from glass doors and windows
8. Once the incoming infrared rays of the People counter are blocked by people or objects for more than 5 seconds, the display will show the blocked pattern, and the LED light in the middle of the RX will flash to indicate that there is obstruction, and the data will be reported to the data receiver. There will also be related records and tips in the software of the people counter.
9.Satisfy various customized requirements, customer's LOGO can be added to the people counter body or gift box.
10.MRB people counter wider distance: up to 1-40 meters long distance installation.
11. This people counter can be used for Occupancy control through software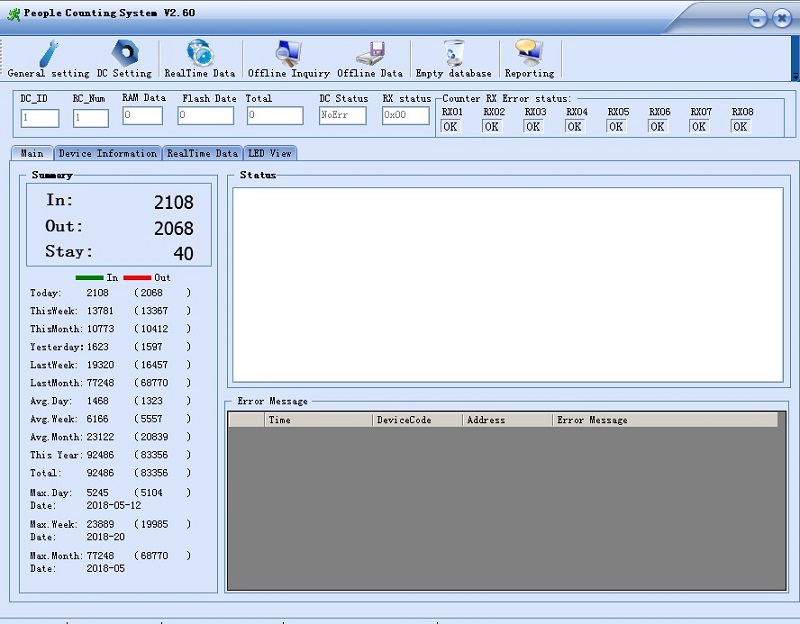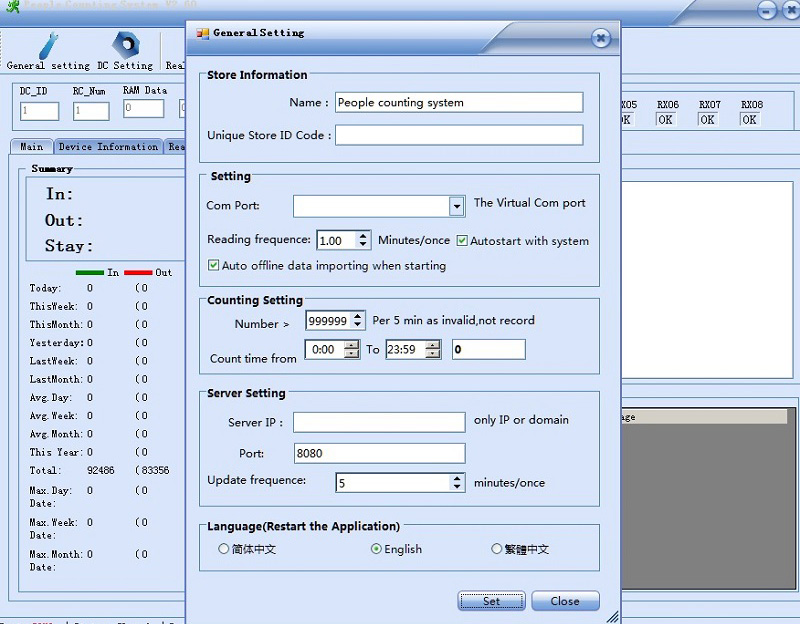 Model

HPC005

General

 People counter

Power Supply

1.5v/ 3.6v AA or lithium battery for sensors; Adaptor/ USB powered for DC

Weight

400g

Dimension

2.5 x 2.3 x 0.98"

Operating Temperature

-10~ 40℃

Color

White, or Customized

Installation

All kinds of stores, library, Museum, Hospital, School

Parameters

Operating Current for Receiver (RX)

180μA

Static State Current for Receiver (RX)

70μA

Operating Current for Transmitter (TX)

200μA

Static State Current for Transmitter (TX)

80μA

Detection Way

Infrared Rays

Counting Way

Straightaway Shot and Shade and then Count

Data Transmitter Period

5 Minutes from RX to DC - customized; Immediately - DC to software

RF Transmission Frequency

433MHz, Encrypted

Connection Way

RX to DC by RF Transmission, DC to computer by USB cable; 

API

Yes

Software

Standalone software

For signal store, above windows 2003

Network software

For chain stores, above windows 2003 and SQL2005 serve.

Installation

Height

1.2meter, face to face

Wide

≤20 meters

Fixed Way

Screws or Stickers

Range from Sensors to DC

≤40 meters
We have many types of IR people counter, 2D, 3D, AI people counter, there is always one that will suit you, please contact us, we will recommend the most suitable people counter for you within 24 hours.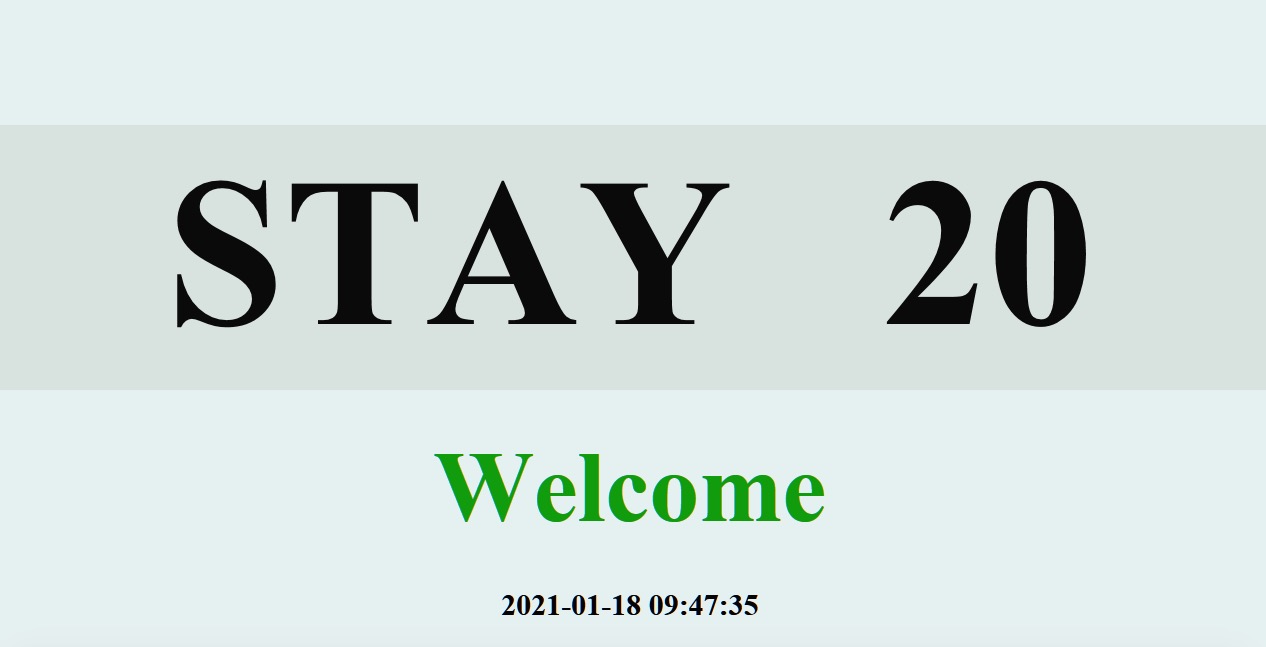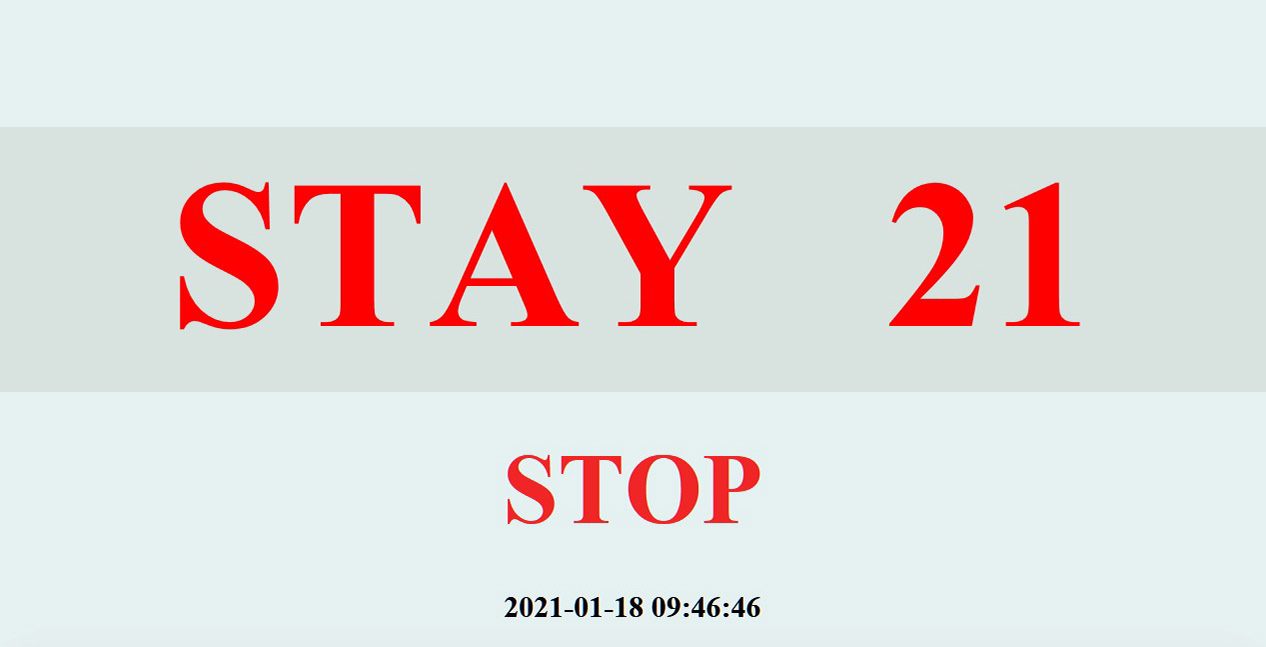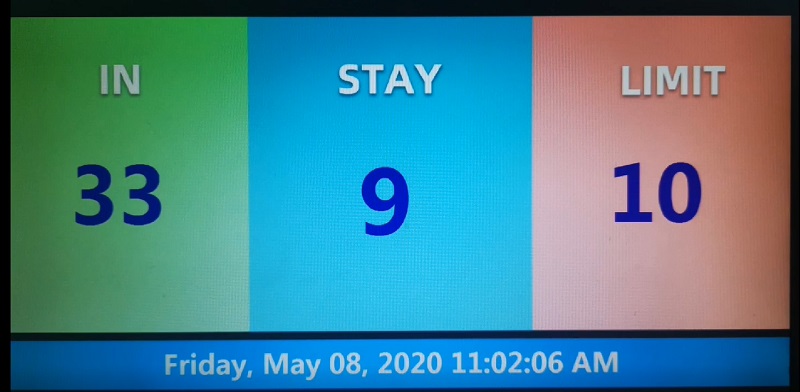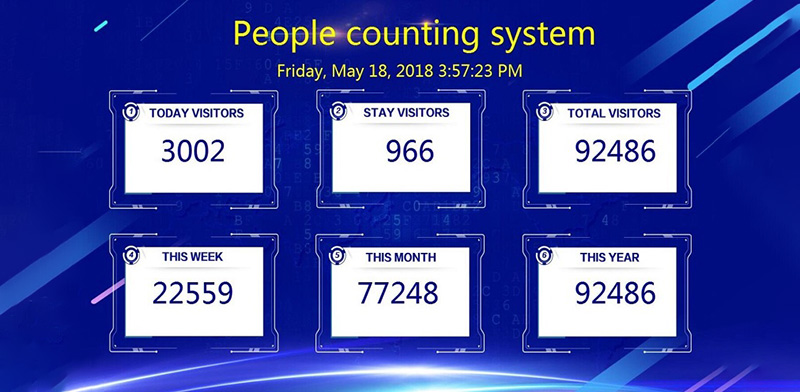 ---
---