MRB ESL price tag system HL290
Product Detail
Product Tags
Because our ESL price tag is very different from others' products, we do not leave all product information on our website to avoid being copied. Please contact our sales staff and they will send you the detailed information.
A complete ESL tag system consists of four parts: the main computer PC, EPD screen, ESL tag and smart handheld terminal equipment.
ESL tag First, the commodity information in the database is encoded by the host computer through the ESL tag application software, and then the price and other information that needs to be updated are transmitted to the exciter via the Ethernet (or serial communication port); the exciter drives the loop antenna to load The RF radio signal with product data information is sent to the entire store.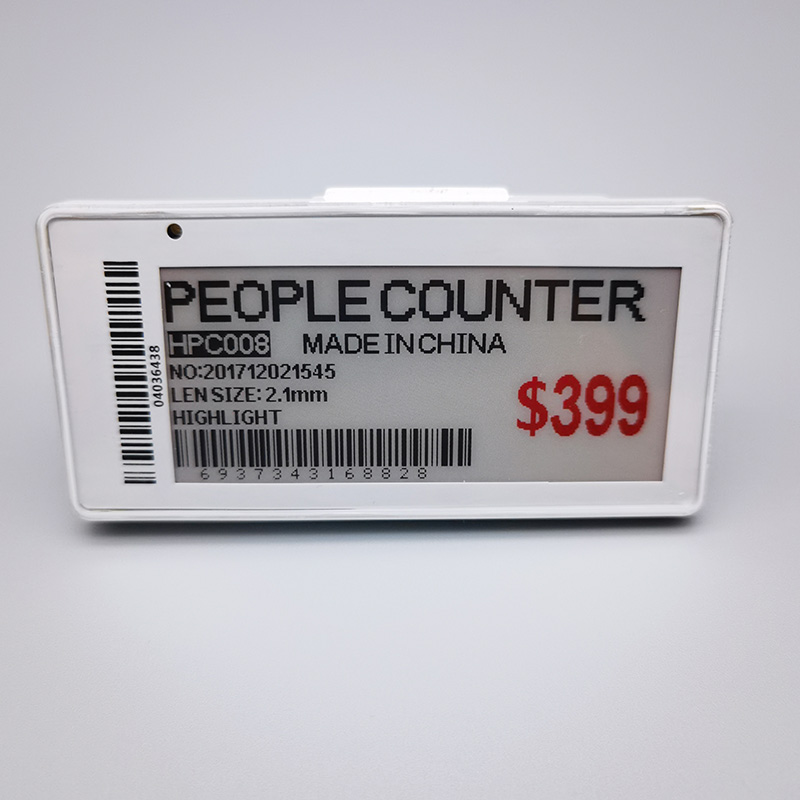 The ESL tag system has two communication functions: point-to-point and group sending, that is: the host computer can transmit data to a specified ESL tag, or all ESL tags at once Take control. ESL tag actually successfully incorporated the shelf into the computer program, getting rid of the situation of manually changing the price tag, and achieving price consistency between the cash register and the shelf.
Each ESL tag stores multiple pieces of information about the corresponding product, and the salesperson can easily check and check with the help of smart handheld terminal equipment.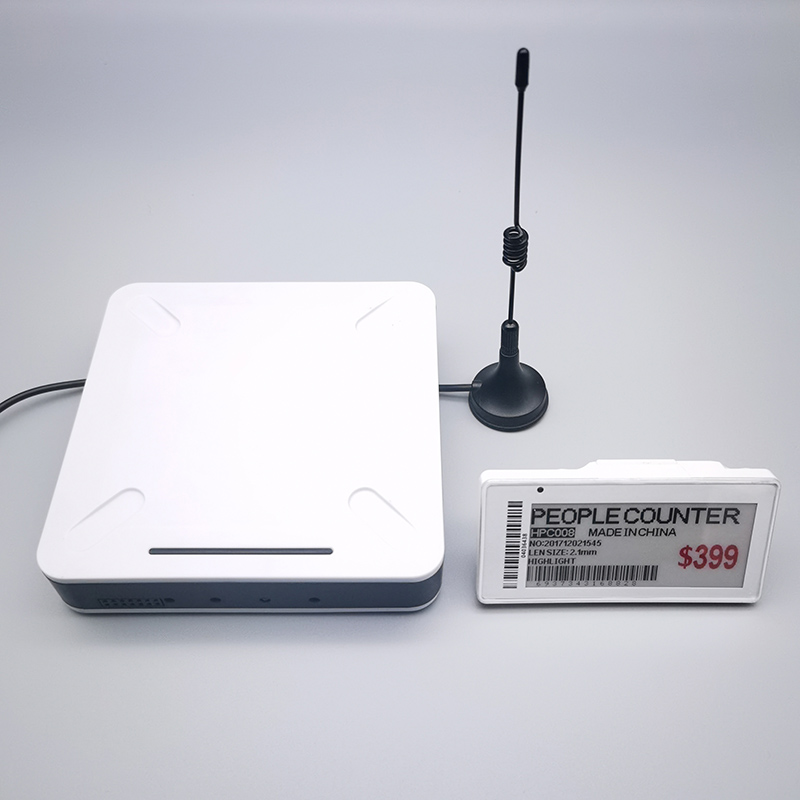 1. ESL price tag is very reliable
Operation management automation, automatic monitoring and early warning mechanism, excellent electronic paper display performance, encrypted data transmission, battery life of more than 5 years

2.ESL price tag is very convenient
One-click price change, remote system software upgrade, ESL automatic round-robin mechanism, automatic resuming after power failure, simple installation and easy operation
3. ESL price tag flexible operation
Support multi-screen conversion, personalized custom price tag template, meet multiple language environments, compatible with multiple terminal platforms, rich accessories, adapt to multiple scenarios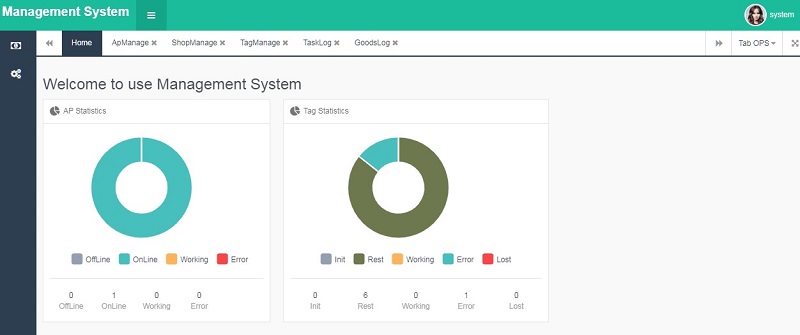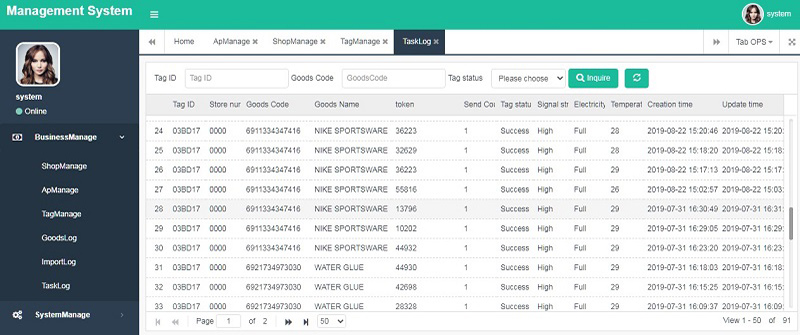 In practical application: ESL price tag plays the role of information transmission and interaction carrier in the store, interacting with consumers, shop assistants, and headquarters in multiple dimensions to improve the consumer experience, optimize the workflow, and realize centralized operation and maintenance management. Stores can also connect online and offline through the ESL price tag, enabling physical stores to generate, collect, analyze and operate consumer behavior data, and provide a data foundation for retailers to achieve more precise marketing. Compared with traditional marketing methods such as the separation of online and offline, single methods, isolated contacts, unclear whereabouts of resources, and difficulty in tracking the final marketing effect, precision marketing can be easily achieved through the combined application of the shelf bar screen and ESL price tag. And the whole process is tracked, real-time control, to maximize the marketing effect.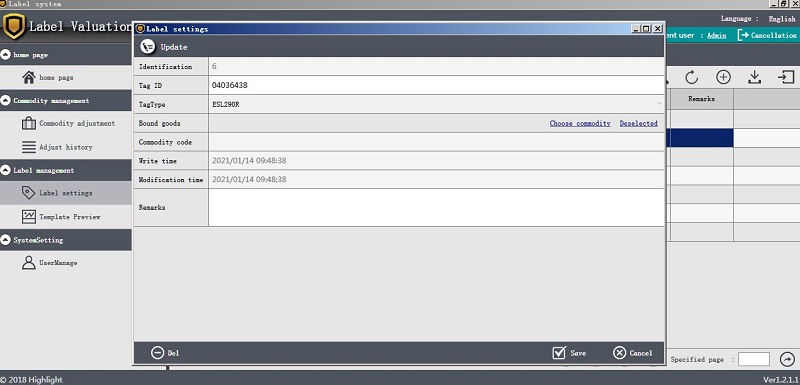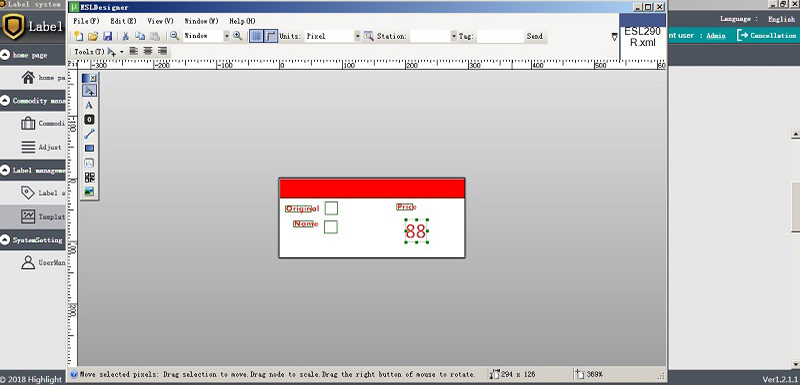 | | |
| --- | --- |
| Size | 45mm(V)*89mm(H)*13.5mm(D) |
| Display color | Black, white, yellow |
| Weight | 44g |
| Resolution | 296(H)×128(V) |
| Display | Word/Picture |
| Operating temperature | 0~50℃ |
| Storage temperature | -10~60℃ |
| Battery life | 5 years |
We have many ESL price tags for you to choose from, there is always one that suits you! Now you can leave your valuable information through the dialog box in the lower right corner, and we will contact you within 24 hours.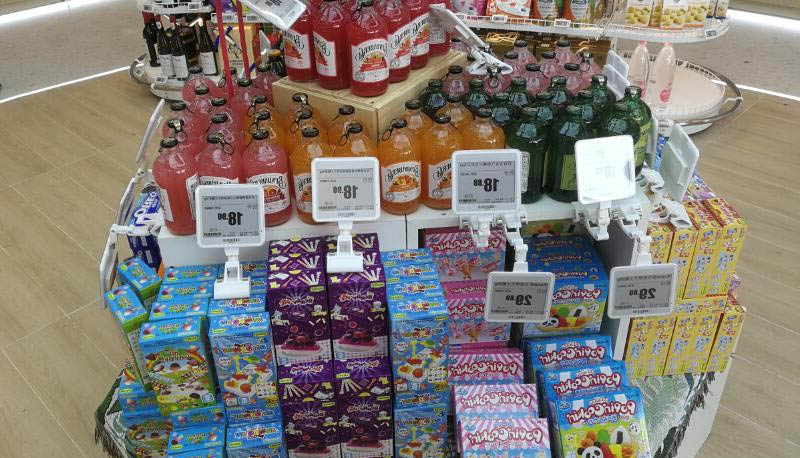 ---
---